This event is a temporary super sale event in Bug Business that was started on April 16, 2013.
"Dear businessmen, here's new unique building for you: Water park! You can buy it for silver medals and bring even more happiness to your citizens!"
Water park can be bought with 10 Silver Medals which can be obtained in contests
Event duration: 6 days
Event reward: Water park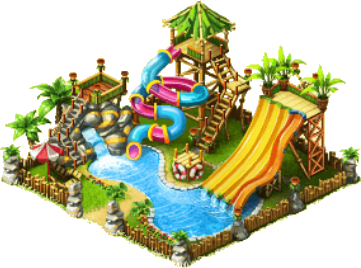 Ad blocker interference detected!
Wikia is a free-to-use site that makes money from advertising. We have a modified experience for viewers using ad blockers

Wikia is not accessible if you've made further modifications. Remove the custom ad blocker rule(s) and the page will load as expected.